Turkey Shoot – November 22nd – Assabet Valley Technical High School 215 Fitchburg Street Marlborough – Doors Open at 6 p.m.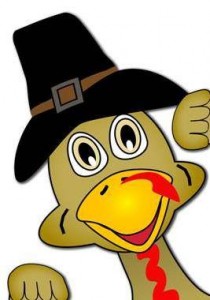 Ever wonder what goes on at a Turkey Shoot.
Ask your friendly Marlborough Rotarian or anyone who has attended.  It's amazing how the community comes together to help raise money for the Marlborough Rotary club charities and have a blast one dollar at a time.  From sports tickets to weekend get aways to full Turkey dinners.  Come and spend a great family night with us.