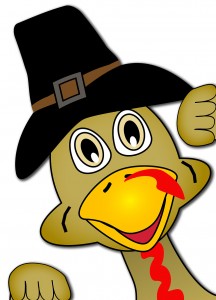 Marlborough Rotary Club Turkey Shoot
Saturday November 23rd, Doors open at 6 p.m.
PLEASE NOTE THE LOCATION CHANGE
Marlborough High School, 431 Bolton Street
Amazing raffle prizes
Food, music and you will help to make this another successful fundraiser for the Marlborough Rotary club charities.
Hope to see you there.